uyuni SALT FLATS - 3 days TOUR
SPECIAL PROMOTION: from 132 USD
3 Days / 2 Nights
The Uyuni Salt Flats or –Salar de Uyuni– is the highlight of any trip to Bolivia, as it represents a unique experience, impossible to equal anywhere else in the world.
Book now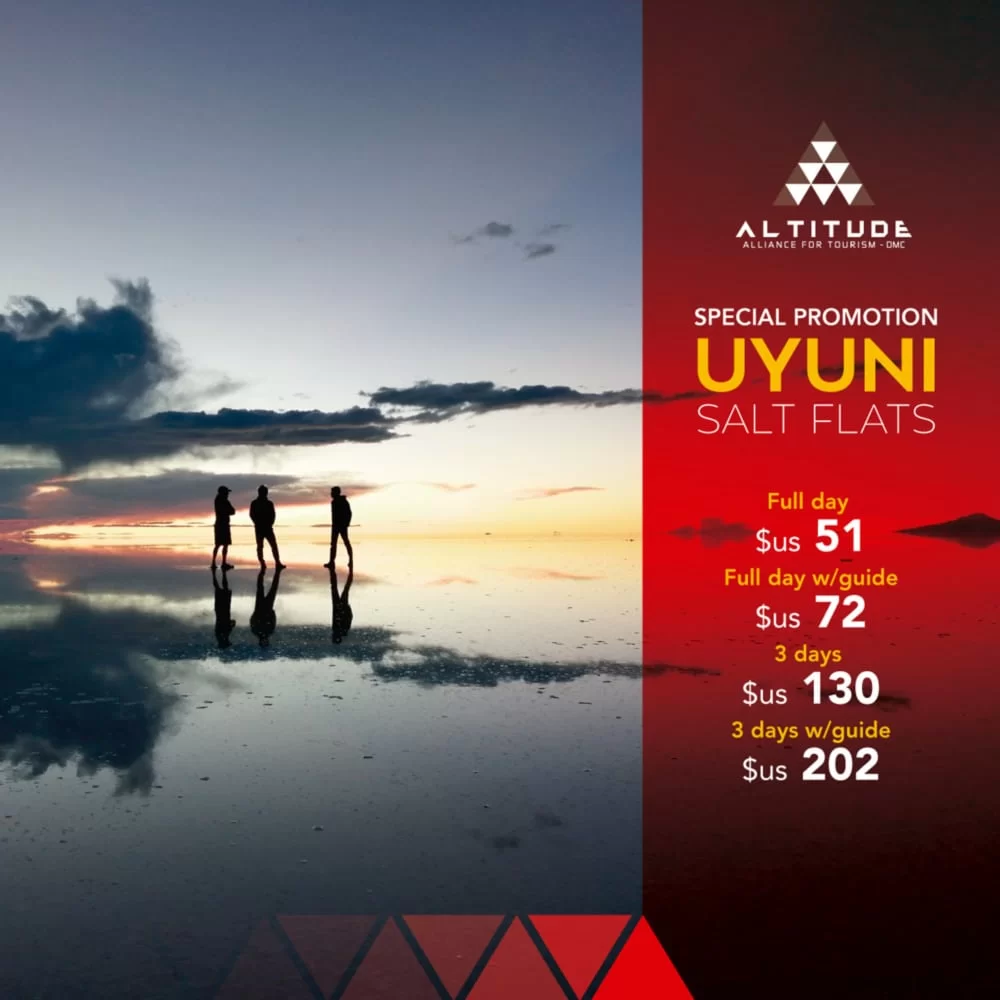 The Uyuni Salt Flats –or Salar de Uyuni– is the highlight of any trip to Bolivia, as it represents a unique experience, impossible to equal anywhere else in the world. This legendary prehistoric lake, called Lago Minchín, went dry between 30,000 to 42,000 years ago, leaving behind the most dazzling desert-like landscape of glistening bright-white salt flats, cacti-studded islands and rock formations.
Located in the southwest of Bolivia, the Salt Flats is the largest salt desert in the world. With an altitude of 3653 meters above the sea level, denoting a cold desert climate, the area goes through two distinct seasons: the dry season (between May and October) and the rainy season (between November and April), during which the desert floods creating a natural mirror and a one-of-a-kind scenery.
However, the Salt Flats are not the only treasure this area offers its visitors. This Altiplanic region is also home to Andean lagoons inhabited by pink flamingoes, snow-capped volcanoes, ancient coral lands, mythical caves used as sacred burial grounds by pre-Inca civilizations, and active geysers reaching an altitude of 5000 meters above sea level.
At Altitude we have taken great care in building a fulfilling package that will allow you to explore and discover Bolivia's most outstanding destination, while catering to your every need. Placing you at the frontier of endless natural beauty, this three-day tour will provide you with an unforgettable travel and life experience.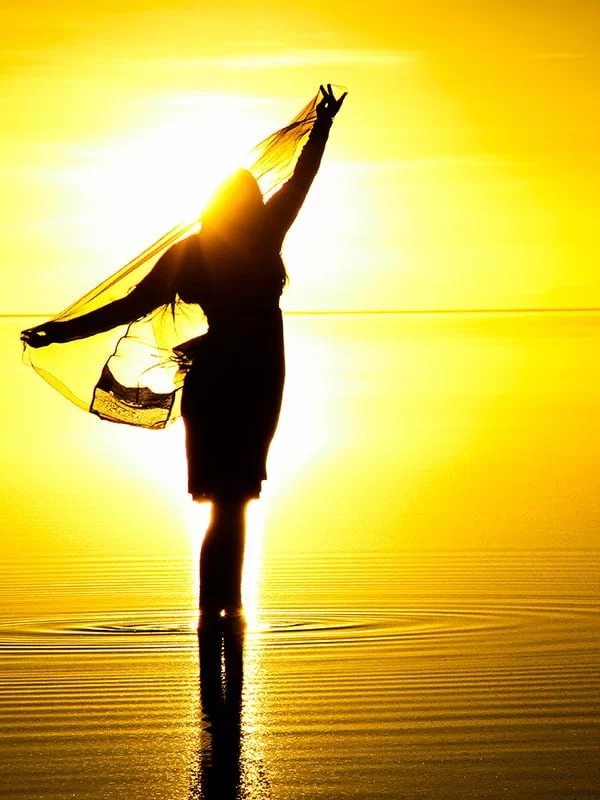 HOTELS
First night: Tambo  Coquesa  Tambo Coquesa lays at the feet of Tunupa Volcano, on the shores of the Salt Flats. Dining room made of salt, with view on the Salt Flats, and relaxing area with WiFi access. Please Note: availability is subject to changes due to weather conditions; the hotel may be replaced with another one of similar category.
Second night: Los Flamencos   Los Flamencos Eco-Lodge, located on the shores of the Hedionda Lagoon Restaurant with view on the lagoon and relaxing area with WiFi.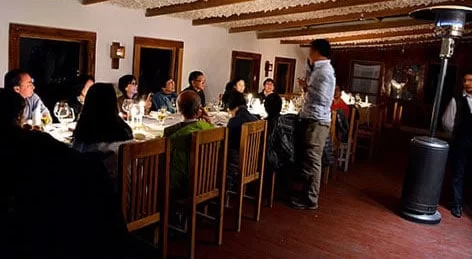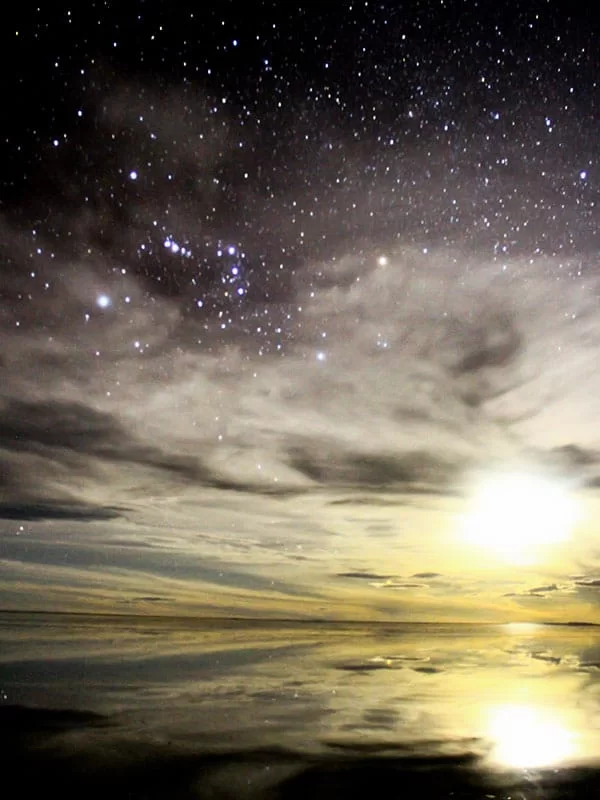 This activity includes the following:
Transportation on a 4×4 jeep
Skilled Driver
2-night accommodation (basic accommodation, shared rooms)
Meals throughout the tour (3 box lunches, 2 dinners and 2 breakfasts)
This activity does NOT include the following:
Private rooms (extra cost of $20 per night)
Tour guide in foreign language (upon request)
Transportation from/to La Paz (can be arranged)
Entrance fees (Incahuasi Island: $4.50 and Eduardo Avaroa National Reserve: $22)
Tips and Extras not mentioned in the Programme
Transfer to San Pedro de Atacama (can be arranged)
We advise you to bring the following:
Warm clothing
Sunglasses and sunscreen
Water
Camera
¿Do you want to customize your tour?
No problem, check our Tailor Made section. Your adventure starts here!
What are you waiting for?