Cholitas Wrestling
PRICE: from 13 $us
Enjoy the crazy, hilarious and unique spectacle of La Paz's most unusual attraction!
hold a place
book and pay
Inspired by the WWF in the United States and the famous Lucha Libre in Mexico, Cholitas wrestling is a unique show in which Bolivian women fight dressed in their traditional costume (pollera). This tour is held every Sunday and Thursday afternoon in the Multifunctional Center of the city of Alto, with a great attendance. The performance is visually striking and goes beyond its typical demonstration, as it interacts with its viewers and entertains them from start to finish. Cholitas wrestling is a show that can only be enjoyed in Bolivia.
PROGRAMME:
Thursdays at 5-5.30pm and Sundays at 3-3.30pm (depending on pick-up location).
We will then drive to the city of El Alto (approx. 45min), where the show takes place in a Cholet ( building built for large parties called prestes) . At the end of the show, we will take a private bus to come back to your place.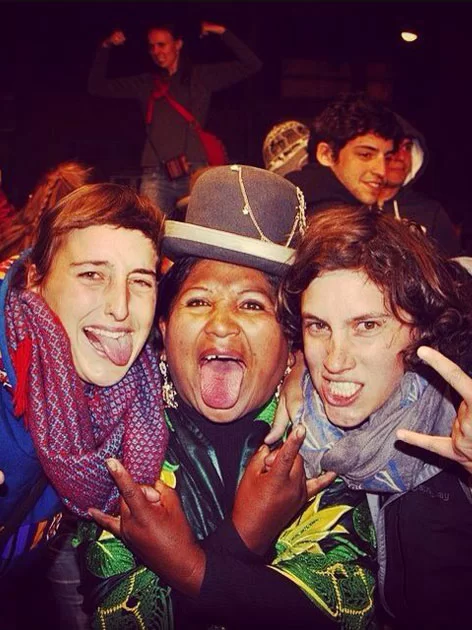 Includes:
Private tourist transport
VIP seats
Refreshments
Souvenirs
Bilingual guide (Spanish and English)
01 bottle of water
Does NOT include:
Drinks
Extras not mentioned in the program
Tips.
What to bring:
Warm clothes
Sunglasses and sunscreen
Camera
What are you waiting for?