EL CHORO TREK
PRICE: from 150 USD
3 days / 2 nights
One of Bolivia's most popular downhill treks, as it doesn't require any previous trekking experience
hold a place
book and pay
Choro Trek is one of the most popular treks in Bolivia, it does not require any previous experience of hiking, and it offers a variety of landscapes and spectacular views. This fascinating three-day trek begins at La Cumbre. It is a spectacular site surrounded by Andean mountains with a height of 4859 meters, down to 1400 meters to the community of The Chairo, entering the tropical rainforest of Bolivia.
This environment can be a challenge for the geography of the terrain, along this 57 km hike there are impressive views, the change towards a warm climate is evident when enjoying an abundance of natural beauty including; Citrus and bananas, coffee and coca plantations, colorful birds, butterflies, waterfalls and maybe even a jucumari bear.
Program:
DAY 1: Pick up from the hotel in La Paz, transfer to La Cumbre at an altitude of 4770 meters, where the trek uphill begins to reach the Apacheta at 4859 meters. Then, the 7-hour descent, which passes through Chukura, lunch. In the afternoon you arrive at the Challapampa camp, at 2800 meters. Dinner and overnight.
DAY 2: The day begins with a walk through one of the few intact cloud forests left in Bolivia, part of the protected area of the Cotapata National Park. The walk descends through narrow valleys where you can see majestic trees, whitish clouds, colorful birds and a variety of butterflies. After about 7 hours of downhill hiking you will arrive at San Francisco camp. Dinner and overnight.
DAY 3: Continuation to the Coscapa River Valley, where the landscapes show abundant vegetation and variety of birds. Descent of approximately 6 to 7 hours through this spectacular environment until reaching Chairo at 1400 meters in the afternoon. From this point passengers can return to La Paz or go to Coroico to spend the night (Ask for additional information for the modification).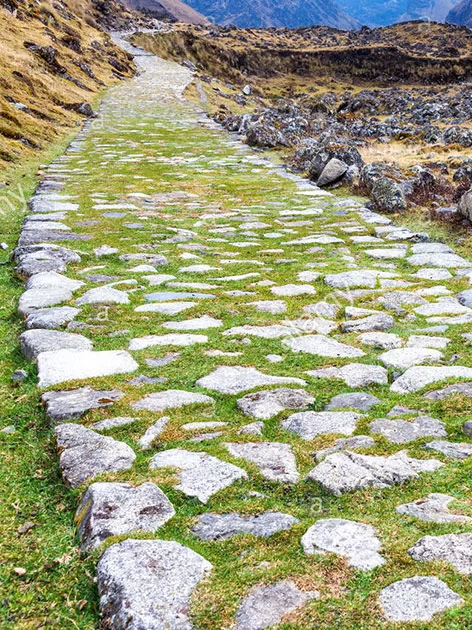 This activity includes the following:
Private tourist transport
Entrance tickets
Bilingual guide (Spanish and English) specialized in trekking
Full board and bottled water
Quality tents
Sleeping bags
Mattress for sleeping
First aid kit
This activity does NOT include the following:
Walking sticks
Carrier (available upon request)
We advise you to bring the following:
Appropriate clothing
Hiking boots
Sunglasses
Sunscreen
Insect repellent
Flashlight.
What are you waiting for?