CHACALTAYA & MOON VALLEY
PRICE: from 17.50 USD
This unique full day tour combines two of Bolivia's most visited touristic attractions: Mount Chacaltaya and the spectacular Moon Valley.
hold a place
book and pay
Chacaltaya is a mountain of the Cordillera Real in the Bolivian Andes. Historically known for being the highest ski resort in the world, this spectacular mountain rests at more than 5421 meters above sea level. Its altitude and easy access, together with its beautiful landscapes, have made it a must-see on all trips through South America, as well as a popular destination to acclimatize before climbing higher peaks. Its location offers a spectacular view of the Cordillera Real, Lake Titicaca and the cities of El Alto and La Paz.
 
The Valley of the Moon is a fascinating labyrinth of canyons composed of clay and sandstone; The formations were created by the persistent erosion caused by strong winds and rainfall in the area. What is left now is a serene environment full of wonder and intrigue. It is said that the Valley of the
Program
Our guide will pick you up directly from your accommodation in the center of La Paz at approximately 8:30 am; travellers staying outside the center will be given a place and a reference time for pick-up. From La Paz we will travel approximately 2 hours passing through the city of El Alto to reach the base camp of the Chacaltaya mountain. Throughout the tour we can see animals such as alpacas and llamas, as well as the majestic Huayna Potosí Mountain.
Once we arrive at the base camp you can enjoy the spectacular views of Lake Titicaca, the Illampu and Illimani peaks, and then take a 30 minute walk to the summit, going up 200 meters. Keep in mind that the hike can be a challenge for some travellers due to the high altitude.
Once at the top of the mountain, we can take incredible pictures of the landscape and enjoy the breathtaking views that this site offers. After this incredible adventure at the top of the world, we will be driven to the Valley of the Moon, about 10 km south of La Paz. The Valley of the Moon is at a lower altitude than the center of the city of La Paz, which makes the temperature warmer and the walk easier for our passengers. Here we can walk a special path through the canyons, explore and capture unique photographs.
At the end of the day, we will take our transportation back to La Paz: the tour will end at Plaza San Francisco (in the center of the city) at approximately 5pm.
Price: $us 16 Per person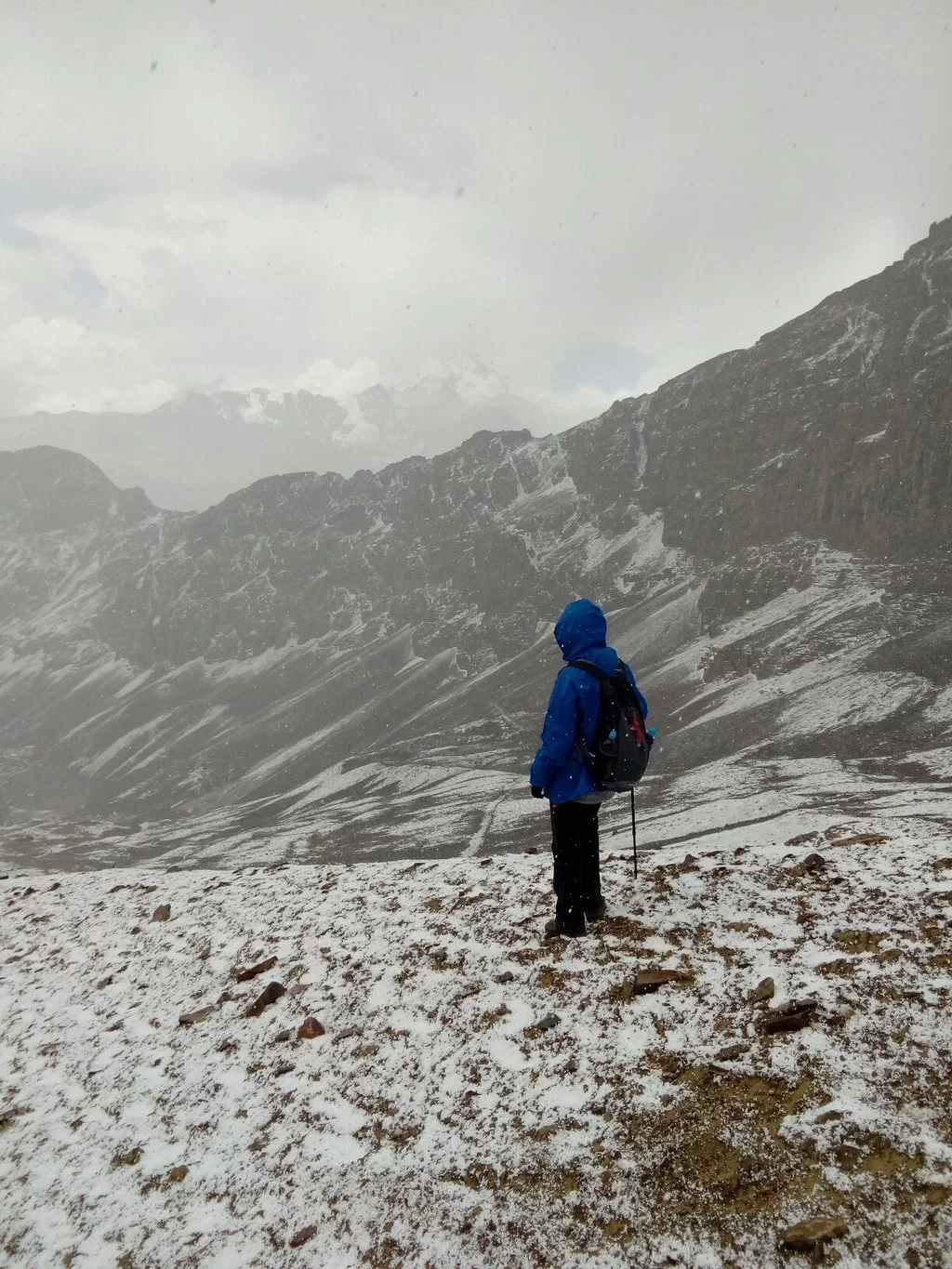 This activity includes the following:
Transportation
Experienced tour guide (English-speaking)
Water (0.5l bottle)
This activity does NOT include the following:
Entrance fees (30bs)
Food and drinks
Extras not mentioned in the Programme
We advise you to bring the following:
Warm clothes
Sunglasses
Sunscreen
Camera
What are you waiting for?